We recently started working with a new eCommerce client looking for to give hundreds of her products the online exposure they deserve. In this case we are talking about a WordPress website with WooCommerce.
Everyone who owns an online store knows that building and maintaining a store is one thing and making sure it generates sales through a number of strategies, another.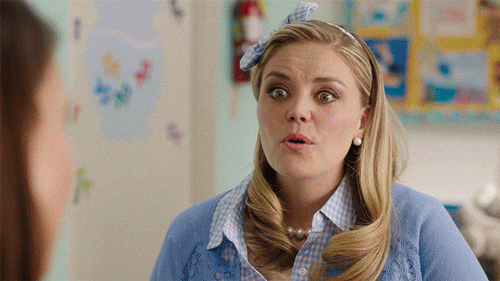 Google's Search Console
One of the areas we configure and check for all the websites we work on is Google Search Console—that among a list of other sources of data like Google Analytics.
Under the "performance" section you will find pretty interesting information about how your website is doing on Google's index; option located on the left side menu:
It is here where we want to focus the rest of our post and where you will find the ranking data you need for the strategy.
The screenshot below, which is the default view of the "performance" section within Google Search console, shows us clicks, impressions, CTR, and average position for a given website:
In this example, you can also see how after we implemented the strategy the site's clicks and impressions began to increase—it worked and will continue to do so as time continuous to pass by!
Impressions & Clicks
In this particular case, we noticed that the client's WordPress website's pages were not really ranking—which is one area of work we have been addressing through SEO work.
Before we took over, about 2 pages were the ones responsible for most of the clicks and impressions the site received on Google search results.
One of these pages is unsurprisingly the homepage and the other is the webpage we created the strategy for: a WordPress blog post about a client's private information pill review.
Blog Post Re-Optimization
When it isn't a good sign that most website clicks are due to just a few pages, you should aim to have several keywords generating traffic for your website, we noticed that the keywords associated were driving great amount of traffic.
Based on the "performance" information found on Google's Search Console, we went ahead and further re-optimized and improved this blog post with the keywords already generating traffic.
This change triggered not only a higher number of clicks and impressions but also to bring more pill and pill review related keywords—beating all other homepage driving keywords but the company's name:
…and with a single post:
Whenever you find yourself wondering what to do next, don't simply write more content for your website or WordPress blog: reverse engineer information of already-ranking pages and their associated keywords and use this to your advantage! 😎