06/30/23 Update: we are currently in sunny South Florida but when we were featured in Clutch's website we were in Portland, Oregon—which we miss dearly! 🌲
Here at Otter Creative Studio, we've pursued our dreams since our very start over 10 years ago.
Even though times and technologies have changed, bringing forth new waves of trends and tools to shape our work, our commitment to our customers has never wavered. Our team has always devoted unmatched levels of passion and expertise in helping clients reach and beat their marketing, advertising, and strategic goals, which is why we're happy to share the recent acclaim from B2B research and reviews firm Clutch!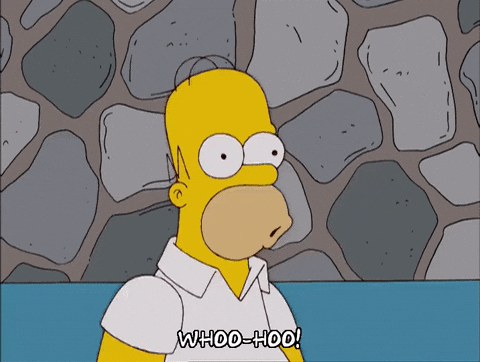 Though our range of capabilities extends from content marketing and conversion optimization to social media and web design, Clutch particularly commended Otter Creative Studio by naming us as one of the top 10 advertising agencies in Portland. We stack up at the number 6 spot in a field of more than 100 contenders, and since Clutch thoroughly evaluates companies' market presence, industry experience, and more, our team is very proud to have earned this support of our efforts.
As one of our clients mentioned in a review of our skills:
"Their initial work had an immediate impact on web metrics, and they have continued to generate online growth for more than ten years. They always deliver excellent results."
The same client, the president of a consumer products company, continued his praise by detailing our work style:
"The beauty of working with Otter Creative Studio is that they understand the nuances of our business. They entered the partnership with a genuine curiosity about our business goals and created a practical marketing strategy that aligns with our budget… We don't have any constructive criticism to offer because they are doing a phenomenal job. Otter Creative Studio is highly capable of producing effective growth strategies, but their intangible traits like honesty and trustworthiness should not be overlooked."
Recognition Beyond Clutch
Sister companies to Clutch, The Manifest and Visual Objects have also recognized our team's experience and efforts. As a business news site that provides users with insight about various industries, companies, and trends, The Manifest featured our SEO competencies and performance, while Visual Objects, which showcases the portfolios of different creative and design agencies, now displays Otter Creative Studio's work among other exceptional advertising and marketing companies.
We're looking forward to see what new heights of success we'll reach in the next 10 years and beyond, but for now, we thank Clutch, The Manifest, and Visual Objects for speaking so highly of our work, and we welcome you to reach out if you want to pursue a collaboration of your own with our team. On to new projects and adventures!