Does spending time and money on SEO or Search Engine Optimization really work?
If you found this page—and specially if you are in the Portland, Oregon area—then you already know it does!
I am not going to bore you with lengthy, technical—I admit rather boring to most—explanations of why SEO does work or let me know so we can get on the phone and I will be happy to talk all things SEO.
Just keep in mind that in optimizing your business or eCommerce website, you will connect with potential clients who will want your products and services.
That means business, and business means $.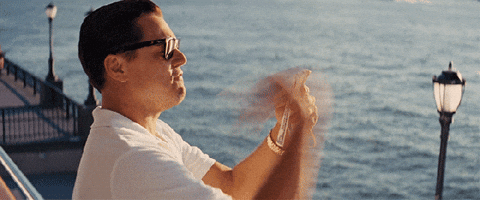 …and followers, and subscribers, and callers, and fans, and… you get the idea: SEO is so much more than just keywords!
To get to this paradisaical point where you can capitalize from hiring an SEO to bring those results for your company, there is work to do.
What SEOs Do
People who work with Search Engine Optimization are often called SEOs—by the way, hi, my name is Emilio and offer SEO services from the beautiful city of Portland, Oregon!
There is so much to say about SEOs and what our duties are. Everyone works differently but you can check this detailed article from Moz on some of our responsibilities—no, once again, it isn't just about keywords.
However, an SEO audit is the best starting point as it is how we can determine what areas of immediate attention your site needs work on to begin moving up the search engine ranking ladder.
Making sure your website is optimized, whether you use a CMS or Content Management system like WordPress or Drupal or any other website builder like Wix or SquareSpace, is vital and the first step towards higher website traffic.
Improving Your Site's SEO Portland
Identifying your company goals and where SEO can best serve you is key and an important step in a proper SEO strategy.
We just don't want to see what sticks, right?
I am sure you do not want your business website "sitting" dead in an obscure corner of the World Wide Web but one that works non-stop like Google's algorithm to bring you the business you expect—and my goal is to bring you all my expertise in SEO, Portland, to achieve just that!
Let's talk! Contact me or give me a call @ 503 388 5805 for a completely free consultation!